Serving Vero Beach for over 35 years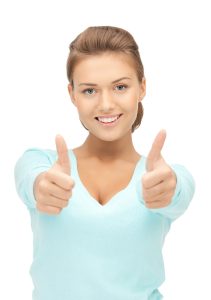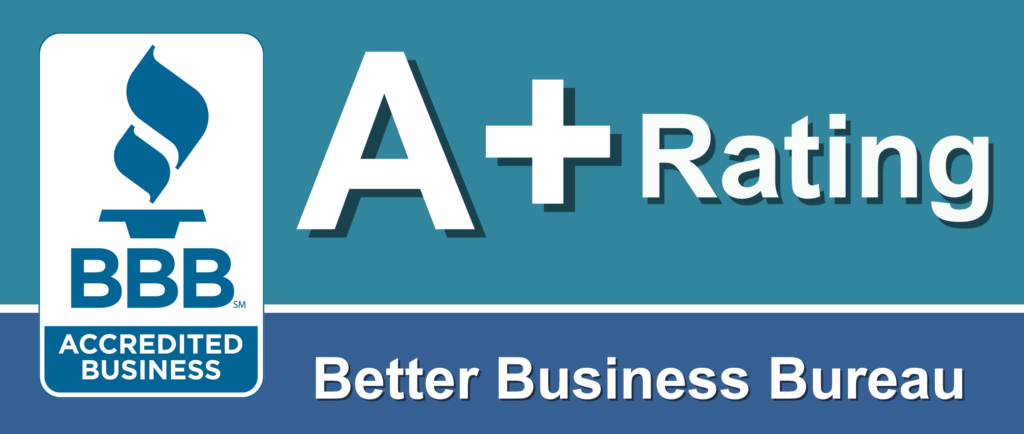 Congratulations Top Gun Bill McGowan and to the team at Discount Carpet & Tile Inc!
Bill McGowan, you and your company are hereby recognized as a Top Gun Indian River County flooring and tile supplier and installation company by the County Advisory Board.
Top Guns are recognized as someone whose skills and services go above and beyond the call of duty to make their local communities and counties a better place to call home.
Bill is the owner of Discount Carpet & Tile Inc, a full-service flooring company located in Indian River County…
ONE OF VERO BEACH'S OLDEST FLOORING STORES
In business for over 35 years, Discount Carpet and Tile Inc. is proud to be one of the oldest flooring stores in Vero Beach, Florida. As our name implies, we offer discounted prices on all of our flooring products. However, it's not just our pricing that attracts so many homeowners, builders and decorators to our business. We offer a huge selection and excellent service to ensure overall customer satisfaction.