WATERPROOF VINYL FLOORING: IDEAL FOR FLORIDA HOMES
If you're interested in upgrading your flooring and don't need to spare any expenses, have you considered luxury waterproof vinyl flooring? Many of our customers choose this type of flooring because it's durable and well-suited for any room in a home or business. It's also easy to clean and maintain because it's both water- and stain-resistant, making it a great choice for kitchens, bathrooms and basements that may be prone to flooding. Discount Carpet and Tile Inc. carries many kinds of waterproof vinyl flooring in our Vero Beach showroom.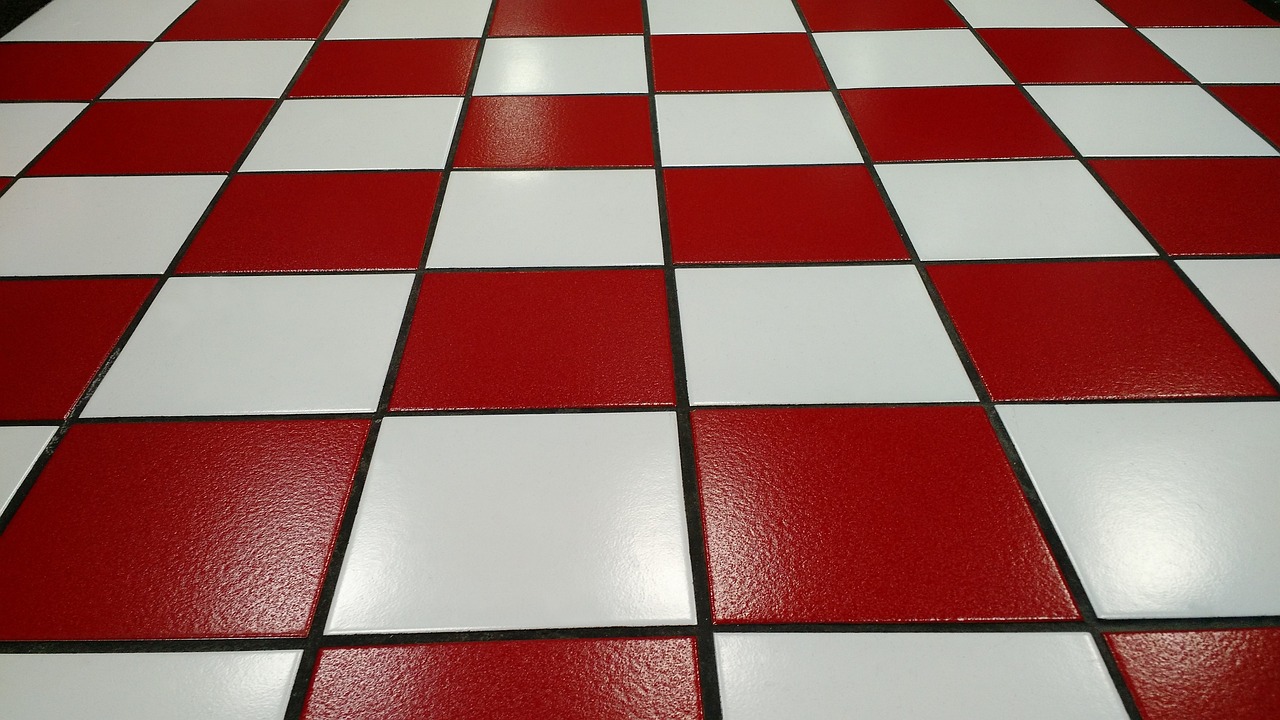 ADDED BENEFITS OF WATERPROOF VINYL FLOORING
Waterproof vinyl flooring is made to withstand the elements, making it a popular choice for Floridians whose homes are often exposed to salty air and moisture. Here are some other benefits:
Discount Carpet and Tile Inc. has waterproof vinyl flooring available in countless styles and colors from many leading manufacturers. Please pay us a visit in Vero Beach today or contact us for more details about our selection. Also capable of installing our high-quality flooring products, we'd be more than happy to provide you with a free flooring estimate for your next renovation. You can rely upon our three decades of experience to ensure your satisfaction.
EASY INSTALLATION
Waterproof vinyl flooring is easy and quick to install. It does require a pad underneath, which is sometimes attached. This makes it feel more comfortable underfoot.
KID & PET-FRIENDLY
Because this type of flooring comes with a scratch-resistant wear layer, it's more kid and pet-friendly with fewer harsh chemicals.
WATERPROOF
Flooring with water resistance lasts longer than those without, making it an ideal choice for many home and business owners.
FADE-RESISTANT
This type of flooring is less likely to fade when exposed to the elements.