HARDWOOD FLOORING: WORTH THE INVESTMENT

If maintained properly, hardwood flooring should last a lifetime, making it a wonderful long-term investment that adds sophistication and value to any property. Discount Carpet and Tile Inc. offers beautiful hardwoods that range in style from refined to rustic to complement any décor. And because we're located in sunny Vero Beach, Florida, we even have "beachy" looking hardwoods in our large inventory, if that's what you want!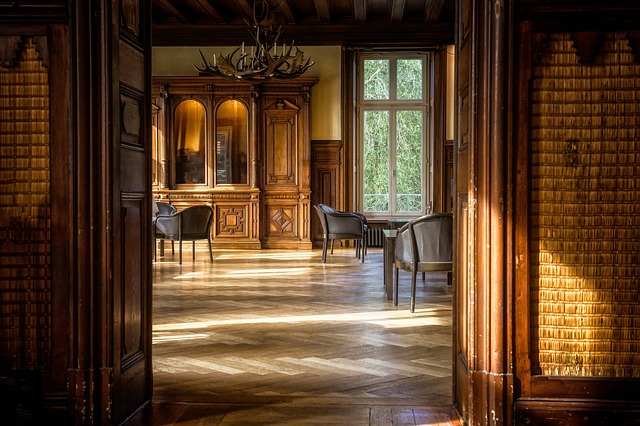 MANY OTHER BENEFITS OF HARDWOOD FLOORING

Flooring trends may come and go, but hardwood flooring will never go out of style. Here are a few of the many reasons why you should feel comfortable choosing hardwood flooring for your home or business:
DURABILITY
Although hardwood floors can be dented or scratched, it takes a lot to do permanent damage. Most scuff marks can be easily remedied.
BETTER AIR QUALITY
Hardwood floors don't trap dust, pollen or other allergens, meaning they can actually help you improve your indoor air quality.
EASY TO MAINTAIN
It's easy to maintain a hardwood floor – all you have to do is occasionally run a broom or dry mop over it. Hardwood floors are also more stain-resistant than carpets and their color doesn't fade as quickly.
BETTER ACOUSTICS
Hollow sounds and other vibrations are reduced by hardwood floors, which is why many businesses and music studios install this type of flooring for better acoustics.