VINYL FLOORING MAKES A POPULAR CHOICE

Vinyl flooring has been gaining in popularity in the many decades since its invention and with good reason. This type of flooring is highly regarded as being both water- and stain-resistant, making it ideal for kitchens and bathrooms. Thanks to advances made within the flooring industry as a whole, it's also easier to install than it used to be. Offered in wood plank, slate, stone, and many unique decorative patterns, vinyl flooring is durable and offers the best value for a residential or commercial application. If you're looking for new sheet vinyl flooring in the Vero Beach area, Discount Carpet and Tile Inc. carries a huge selection.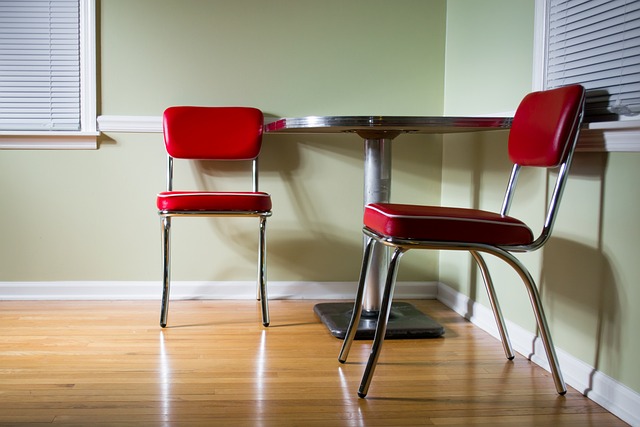 CONSIDER THE MERITS OF VINYL FLOORING

Many people prefer vinyl flooring because it's usually cheaper to install than hard surface, making it ideal for rooms that may require frequent floor replacements in the future. It also comes in many colors and styles to choose from, including some that mimic the appearance of hardwood floors at a fraction of the cost. Here are a few other merits of vinyl flooring for your consideration:
Vinyl flooring can be easily installed over an existing layer of concrete or another layer of vinyl flooring. However, it's not recommended that you try to install it over more than one layer because it may not look as smooth. Discount Carpet and Tile Inc. offers vinyl flooring in Vero Beach in many styles, patterns and colors to suit your personal preferences and flooring budget. You can rely on our over 35 years of experience to provide expert flooring advice and installations in Indian River County. Contact us today to request a free flooring estimate on your next project or feel free to pay us a visit for flooring samples!
DURABILITY
Vinyl flooring is capable of withstanding heavy amounts of foot traffic. If properly maintained, it's estimated that it can last as long as 20 years. However, it's not as scratch-resistant as hardwood, so you shouldn't drag heavy furniture across it if you want it to last.
LESS NOISY
Because it naturally reduces noise levels, vinyl flooring makes a good choice when you have kids or pets present who may be running around the house frequently.
EASY TO MAINTAIN
Resistant to both dirt and water, vinyl flooring is easy to maintain. All you have to do is run the occasional broom or mop over it to keep it clean.