Call us
+1 (772) 771-0021
THE HOTTEST FLOORING PRODUCTS IN VERO BEACH
Discount Carpet and Tile Inc. keeps up-to-date on the latest trends in flooring to provide our Vero Beach customers with the best selection of high-quality name-brand products. Whether you want new carpet, tile, hardwood, vinyl or waterproof flooring, you're sure to find the perfect flooring style for your needs among our 1000+ samples. And no matter which type of flooring you choose, we're also capable of providing a smooth, attractive installation in your home or business in the Indian River County area.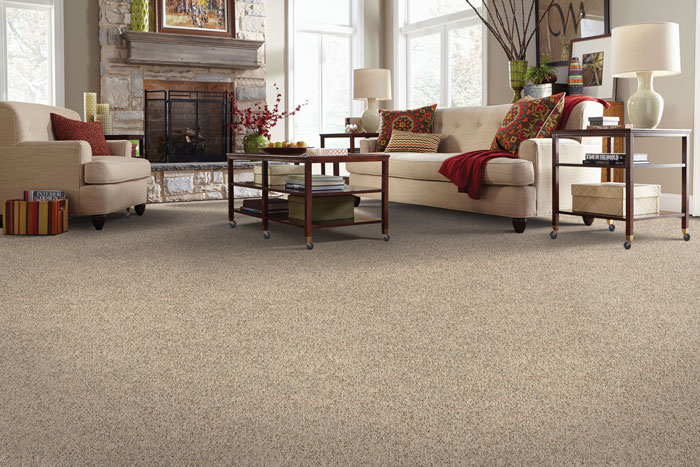 FROM CARPETS TO HARDWOODS: WE HAVE IT ALL
You won't have to visit multiple flooring showrooms thanks to our large inventory available at competitive prices. Discount Carpet and Tile Inc. carries the following for all your flooring needs: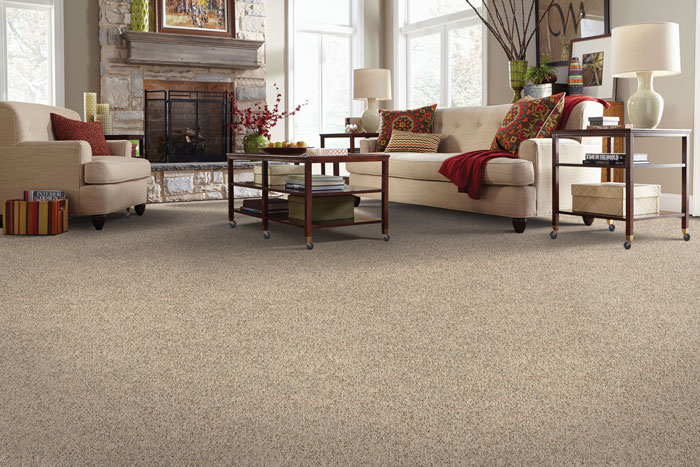 CARPET
Discount Carpet and Tile Inc. offers a wide selection of new carpets in our Vero Beach store. From plush, patterned and Berber-style carpets to carpets that are suitable for commercial or outdoor applications.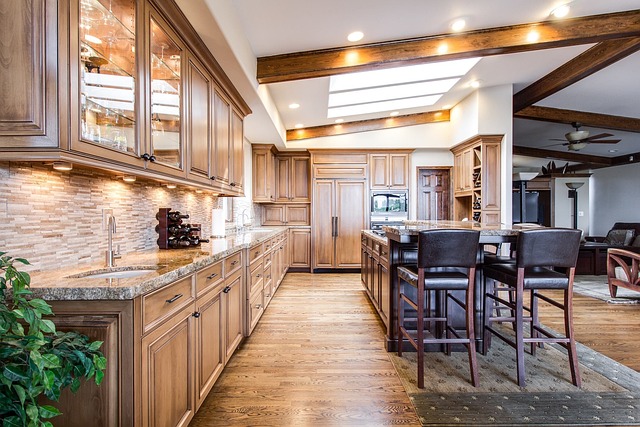 WATERPROOF VINYL FLOORING
It's also easy to clean and maintain because it's both water and stain-resistant, making it a great choice for kitchens, bathrooms and basements that may be prone to flooding.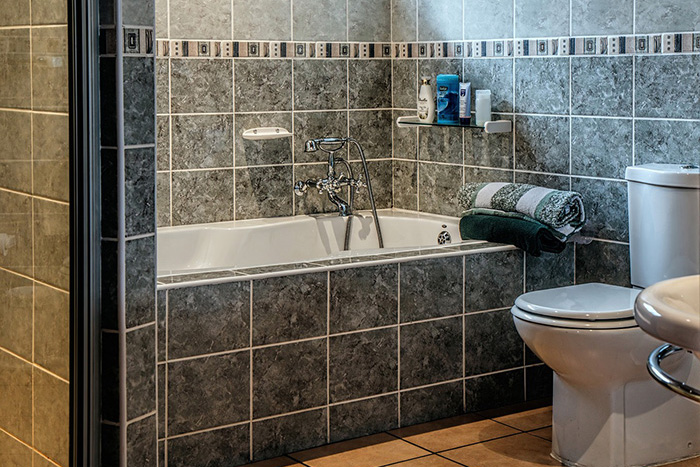 TILE
We have everything from travertine and stone tiles to glass and stone-mixed mosaics suitable for kitchen backsplashes and shower borders in our selection.
WOOD
If maintained properly, hardwood flooring should last a lifetime, making it a wonderful long-term investment that adds sophistication and value to any property.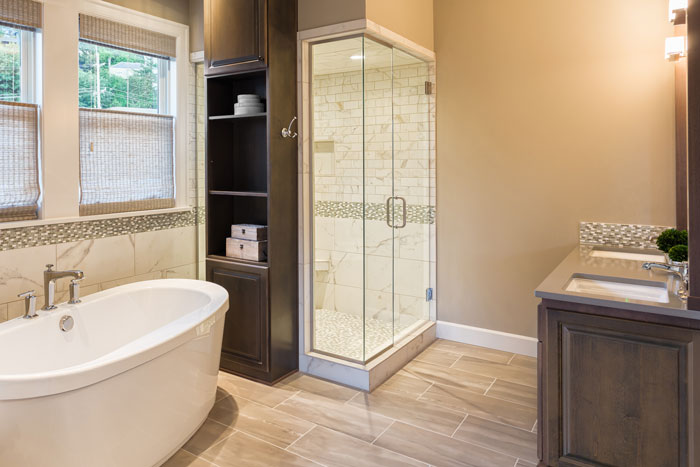 SHEET VINYL
Vinyl flooring has been gaining in popularity in the many decades since its invention and with good reason. This type of flooring is highly regarded as being both water- and stain-resistant, making it ideal for kitchens and bathrooms.
READY TO BEGIN YOUR NEXT RENOVATION PROJECT?
Whether you're just window shopping or are ready to begin your next renovation project with all-new flooring, contact Discount Carpet and Tile Inc. to request a free estimate. Unsure about what type of flooring would be best for your room? We have over 35 years of experience to professionally assist you in your selection. Whether you value aesthetics, affordability or durability the most, we'd be more than happy to help you weigh the pros and cons of each type of flooring so that you make a well-informed decision prior to your purchase.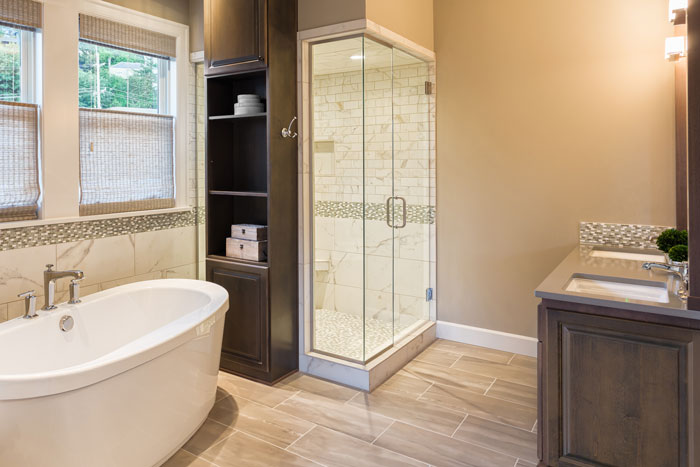 Our address
3106 North US 1
Vero Beach, FL 32960