SLEEK, MODERN TILE FLOORING OPTIONS
Whether you want sleek, modern-looking porcelain or ceramic tiles or tile that mimics the look of hardwoods at a fraction of the cost, we carry a large offering of tile flooring in our Vero Beach store. Discount Carpet and Tile Inc. carries tiles suitable for both indoor and outdoor applications in many sizes, including 12×24, 24×24, 20×20 and 18×18. We have everything from porcelain and ceramic tiles to glass and stone-mixed mosaics suitable for kitchen backsplashes and shower borders in our selection.
BENEFITS OF CHOOSING TILE FLOORING
In addition to its general affordability, carpeting also provides many other benefits, including:
ENVIRONMENTALLY-FRIENDLY
Tile is less likely to trap particles of dirt, pollen or other allergens than other types of flooring. Yet, it's still easy to maintain with a damp mop or sponge.
AESTHETICS
Tiles come in many colors, textures, and patterns and you can mix-and-match them to create your own unique designs.
DURABILITY
When properly installed, tile flooring is difficult to crack and can withstand heavy traffic. Two types of tile highly regarded for their durability are ceramic and porcelain.
ADAPTABILITY
Tiles can be used indoors or outdoors and are generally water- and stain-resistant.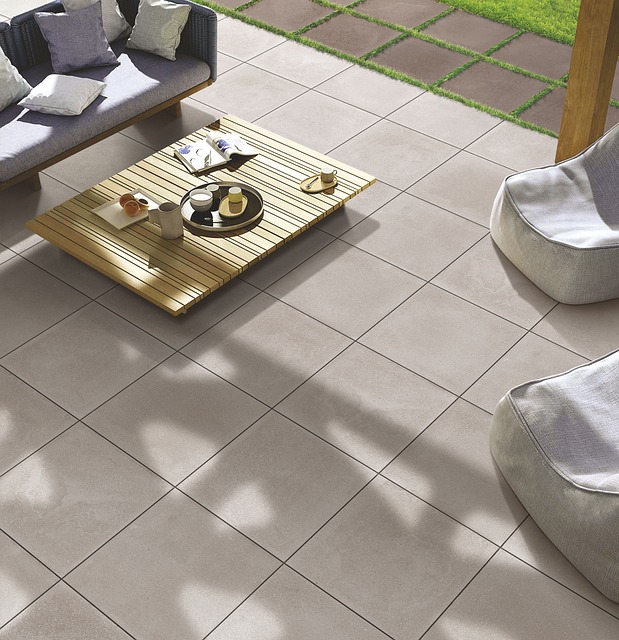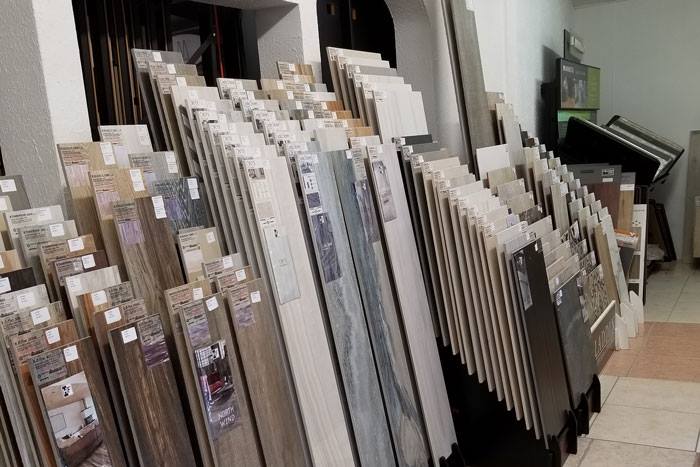 REQUEST A FREE TILE ESTIMATE TODAY

Our wall tiles all come with coordinating floor tiles, bullnose and shower floor tiles, so everything comes together for a unique, sophisticated look when you choose tile for your home or business' renovation. Discount Carpet and Tile Inc. also offers the look of subway porcelain and glass tiles. To learn more about our many tile flooring options in Vero Beach, you may either pay us a visit or contact us to request a free estimate. Find out how tile can help add beauty and value to your property!