DISCOUNTED CARPET REMNANTS AVAILABLE

While carpet already makes a fairly affordable flooring option, Discount Carpet and Tile Inc. carries a selection of carpet remnants in our Vero Beach store to make it even more affordable. Carpet remnants are probably not what you're envisioning. They're not leftovers from a previous flooring installation gone awry or outdated carpets in ugly colors that no one chose last season.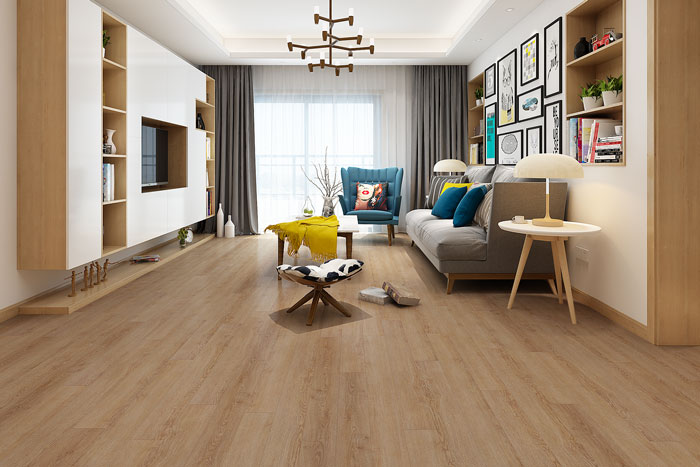 WHAT ARE CARPET REMNANTS, ANYWAY?
Like most flooring stores, our carpets come in large rolls in countless colors, textures and patterns. Eventually, those rolls run short – too short for someone to carpet their entire home or business. Rather than throwing out these oddly sized carpet remnants, we sell them to the public at a major discount to pass on savings directly to you. Buying carpet remnants is also convenient. In most cases, you'll come in, select the remnants you want and walk out of our store with them the same day. No more excuses for putting off that weekend renovation project!
CARPET REMNANTS IN MANY COLORS AND SIZES

Whether you're looking for new carpet for a spare bedroom, your family den or your college student's dorm room, we have bargain-priced carpet remnants available to accommodate many room sizes. Pay us a visit in Vero Beach today or feel free to contact us for more details about our current selection. If you're pretty flexible about your new carpet's style or color, carpet remnants allow us to provide high-quality carpeting at a substantial discount!